Murder on Sydney Harbour: 200 Years of Blood in the Water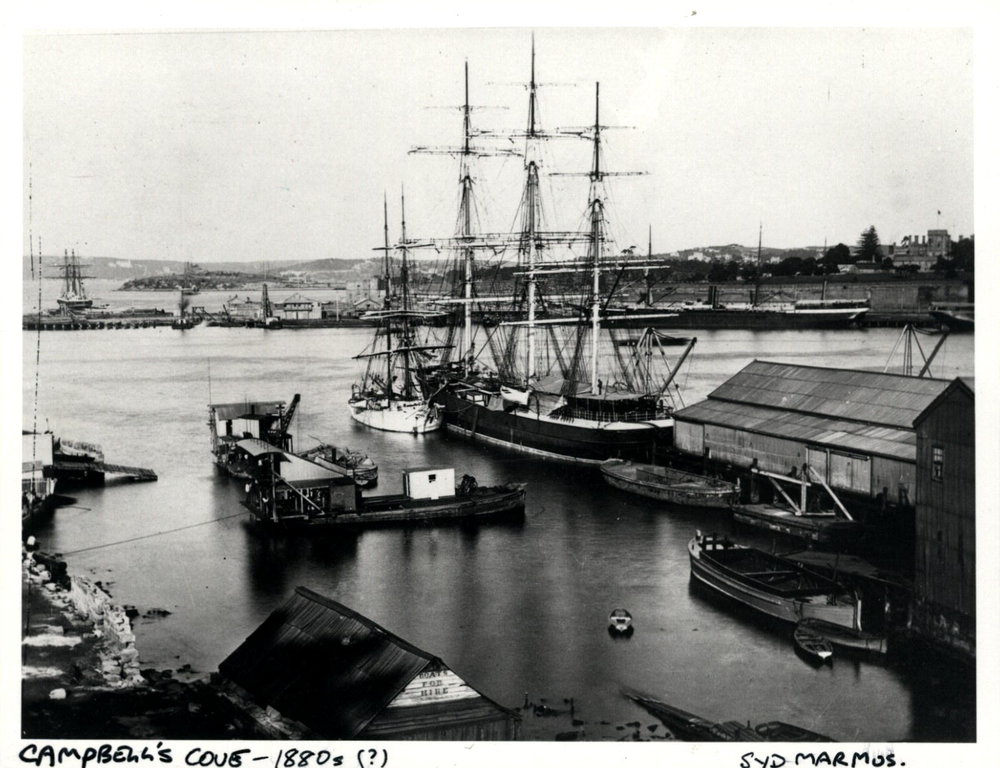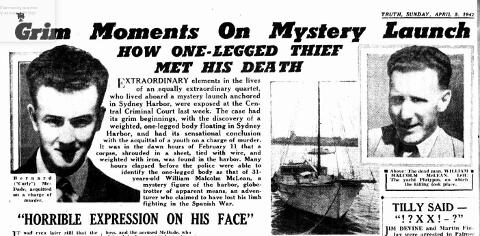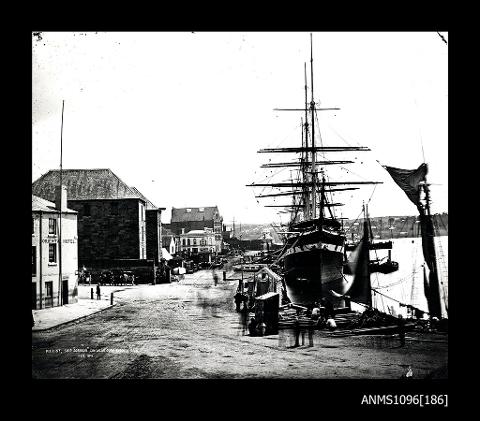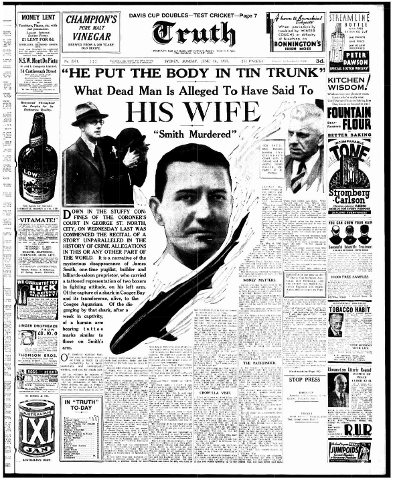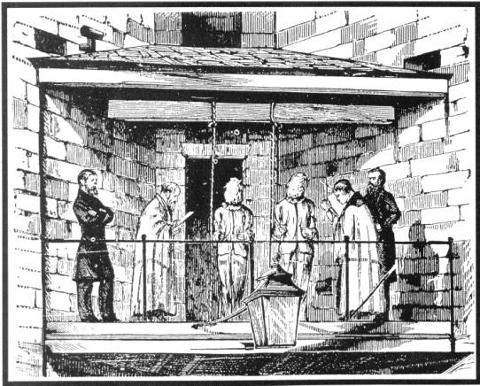 Duration: 90 Minutes (approx.)
Location: Woollahra, NSW
Product code: NTWH2
Today, Sydney Harbour is mostly a recreational harbour full of yachtsmen, swimmers and tourists. However, for most of its history since 1788 it was a very busy working port covered in merchant ships from all over the world, fishing vessels and, before the construction of the Harbour Bridge, it was teaming with ferries and private watermen travelling in all directions. The harbour was the beating heart of Sydney.
Yet, the harbour was not just used for commerce and recreation, it was also used by some to hide the most vile acts.
In this talk you will discover several horrific murders, cunning crimes and mystifying mysteries that were all committed on Sydney Harbour over the last 200 years.
Some of the cases you can expect to hear about are:
A sailor murdered at Campbell's Coves in the 1850s
A man murdered and dumped in the bay at Balmain in the 1830s
The body of a woman caught on the hook of a boy fishing at Cremorne Point in the 1870s
The mysterious man with a cut throat found floating around Point Piper in 1890s
The shark arm mystery of the 1930s
The arm found washed up at Mosman Bay in the 1930s
The yachtsman's body found in a bag at the bottom of Rushcutters Bay in the 1940s
And many more.
This is a one-night-only event in partnership with The National Trust Australian Heritage Festival and The Woollahra Hotel.

Enjoy a meal before or after the show in the upstairs restaurant (www.woollahrahotel.com.au/food-and-drink/) or Bistro Moncur (www.bistromoncur.com.au/). Drinks will be available in the bar at of the Queen Street Lounge (drinks and food not included in ticket price).
**A legal guardian must accompany all people under the age of 18.