Murder, Mayhem and Scandal: The Forgotten Stories of Woollahra and the Woollahra Hotel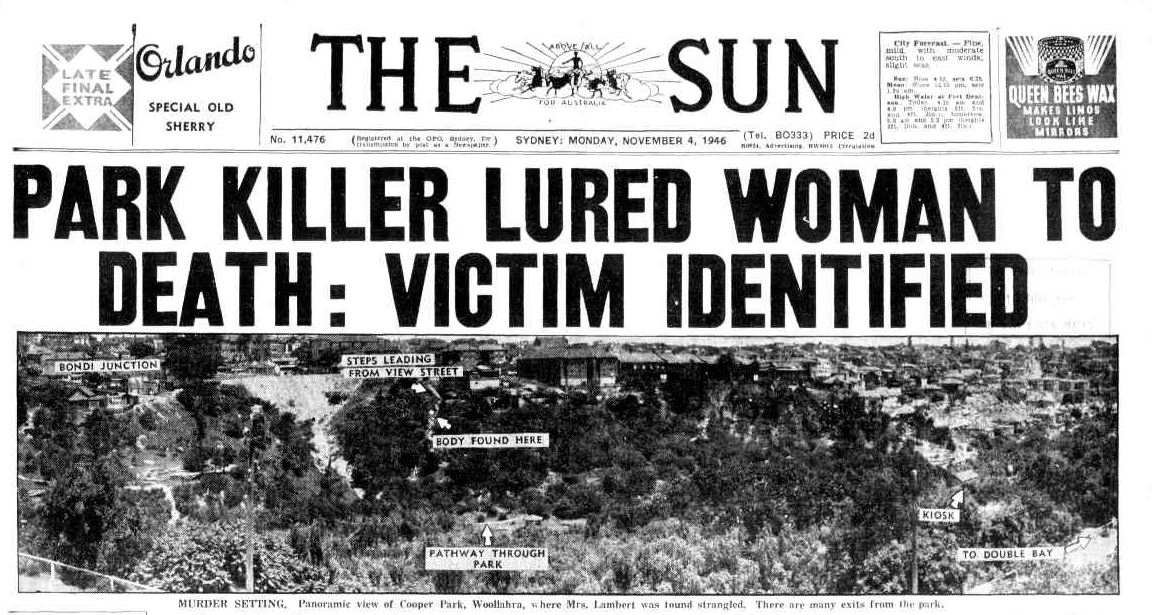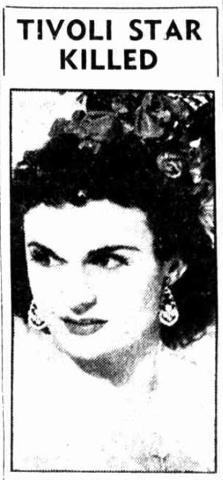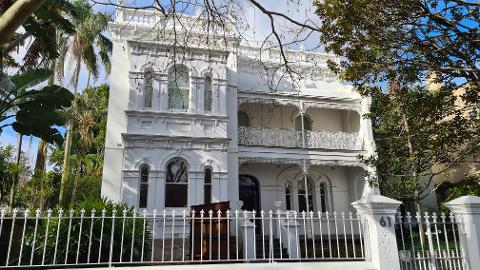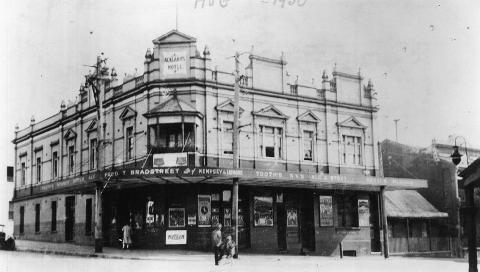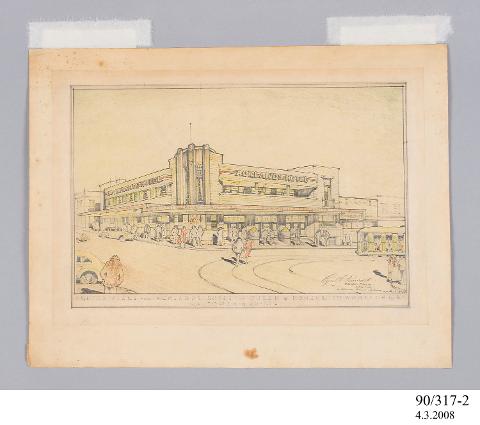 Duration: 90 Minutes (approx.)
Location: Woollahra, NSW
Product code: NTWH
Back by popular demand.

The suburb of Woollahra in Sydney's East is known for its history, heritage, old wealth, opulence, class and architectural beauty. It is a relatively uneventful little place with quite leafy streets, cute cafes and trendy boutique shops. Yet, very few people know that this charming little hamlet harbours some dark secrets buried long ago with the hope of being forgotten. Until now.
Join East Sydney-based historian Elliot Lindsay at the Queen Street Lounge in the Woollahra Hotel for a glass of wine as you discover the long-forgotten stories of sex, scandal and murder that took place in Woollahra.
Some of the stories you will hear include...
- An 1880s 'who dun it' mystery that took place in a majestic Victorian-era mansion.
- the blood-curdling murder in Cooper Park.
- a scandalous seduction of a hotel barmaid that ends in tragedy.
- the death of a world-famous 1940s drag queen.
- The Woollahra Hotel mortuary.
And many more.
A one-night-only event in partnership with The National Trust Australian Heritage Festival and The Woollahra Hotel.
Enjoy a meal before or after the show in the upstairs restaurant (www.woollahrahotel.com.au/food-and-drink/) or Bistro Moncur (www.bistromoncur.com.au/)
*Drinks and meals not included in price of ticket and are to be purchased separately*
**A legal guardian must accompany all people under the age of 18.**