Darlinghurst: Sex, Scandal & Murder Walking Tour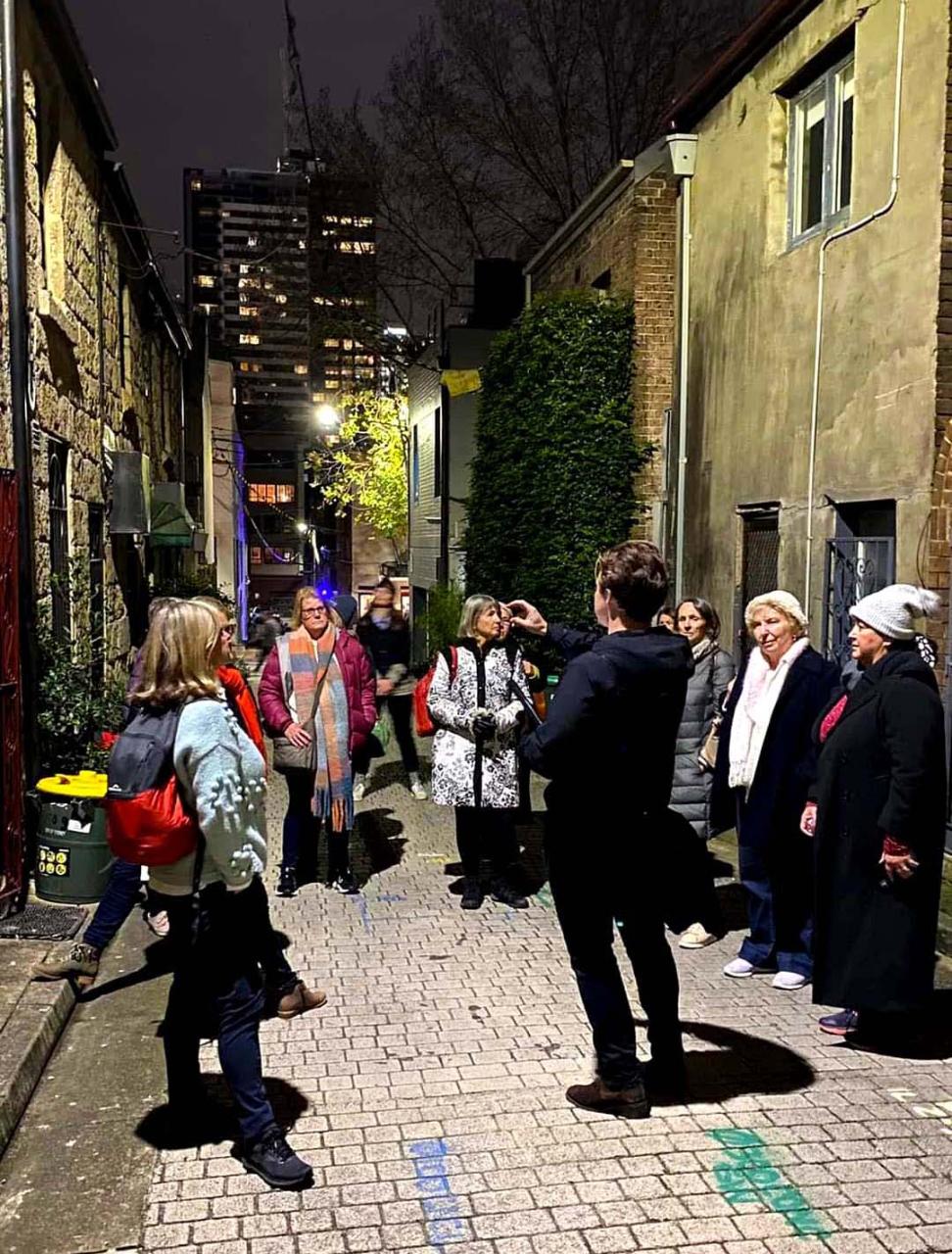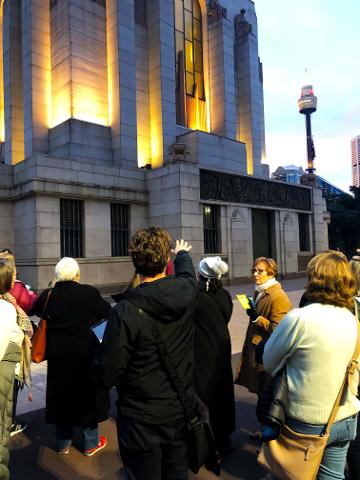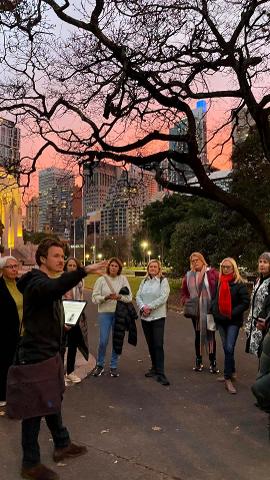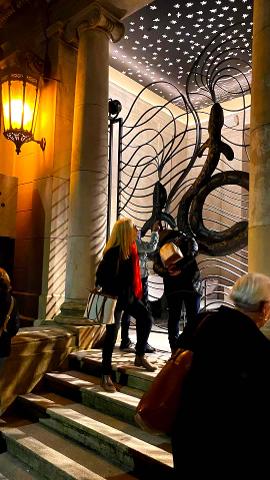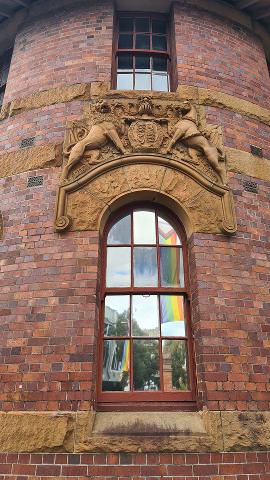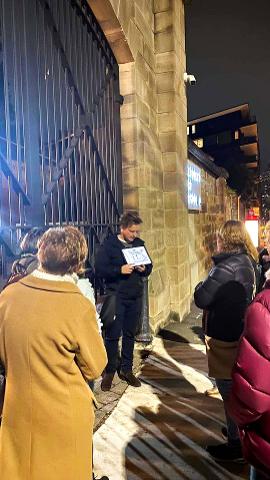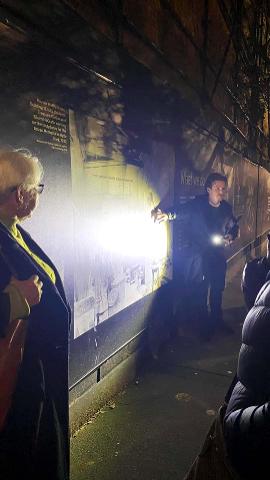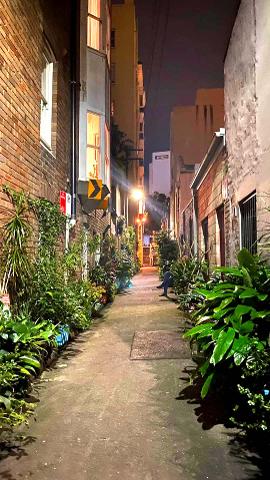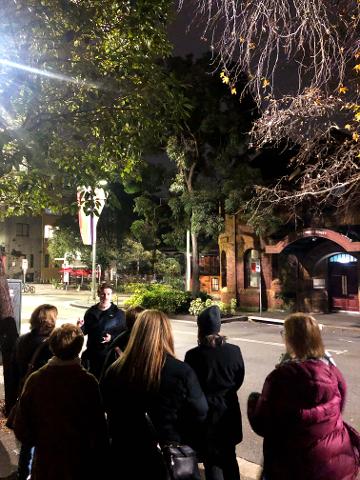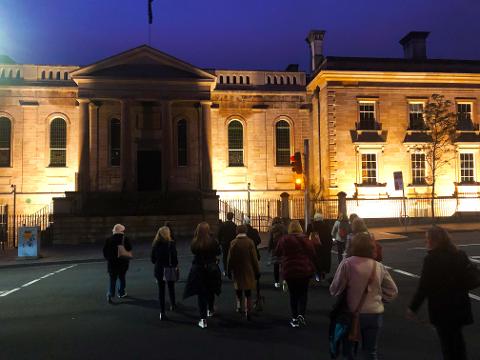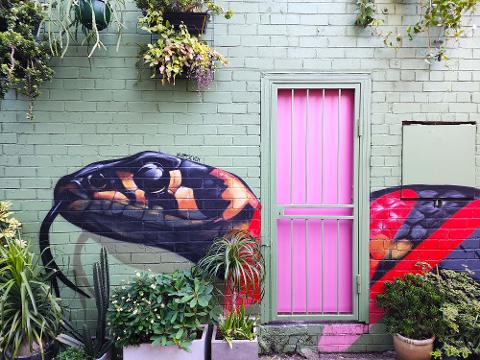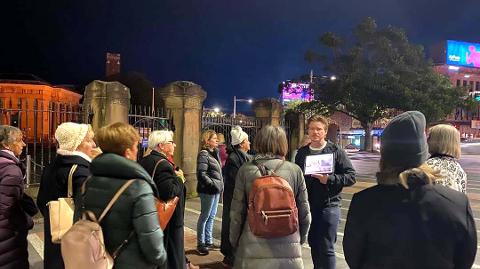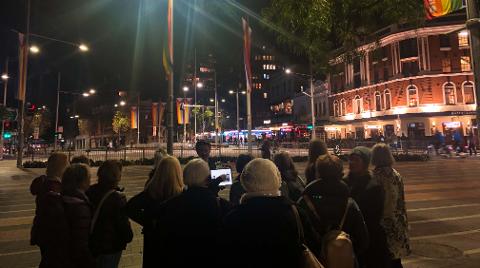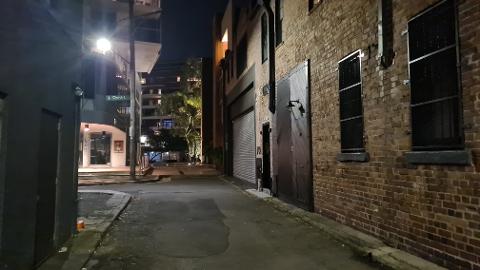 Duration: 2 Hours (approx.)
Location: Sydney, NSW
Product code: DarloW2
Darlinghurst is one of Australia's oldest and most notorious inner-city suburbs. Most people know it for Oxford Street, the Sydney LGBT Mardi Gras and the bars and nightclubs, but beyond that, it is shrouded in mystery. For much of its history, Darlinghurst was synonymous with sex, drugs and murder. Known as Razorhurst in the roaring 1920s, it was the centre of the violent razor gang wars. For over 100 years, the alleys and laneways teemed with prostitutes, dope dealers, and thugs. If the walls of the old corner pubs could speak, the stories they could tell would send shivers down your spine.
This tour will turn whispered myths and legends into reality.
You will explore the mysterious back lanes, alleys and streets while...
Investigating the historical crime scenes of several horrifying murders, including

'The Mutilator'

murders of the 1960s, committed by William Macdonald, arguably Australia's most disturbed serial killer. In each case, the narrative will develop as you walk from location to location. View real crime scene photos.

Stand before the old homes of Sydney's infamous vice queens, Kate Leigh and Tilly Devine.

Stroll along the battlegrounds of the old push gangs (1880s-1910s), razor gangs (1920s-1930s) and the heroin gangs of the Blue Murder series (1970s to 1990s).

Discover the lost history of the segregated African American soldiers during World War Two and see where their hip jazz and swing clubs once stood.

See the old streets, lanes, parks and brothels where Sydney's sex markets operated for over 100 years.

Experience the old Darlinghurst gaol where several of the characters introduced in the tour where "hurled into eternity" on the end of a rope.

See the old beats and hook up spots, including 'the wall' where the

rent boys

were once found.

And learn about crime and punishment at Darlinghurst court and the tough old cops like Roger Rogerson and Bumper Farrell at the old Darlinghurst Police station.
You will also be introduced to exquisite Victorian and Edwardian architecture and style and enter and explore the peaceful Hayden Lane community garden (and learn of its incredible past).
It will finish at Kinselas Hotel on the world famous Taylor Square (minutes from buses and trains) set in a 1930s funeral parlour. Come in for refreshments, lunch and even hang around for the drag shows. Explore Oxford Street after.
**Warning** This tour covers subjects that are not suitable for people under 15 years of age. **Warning**