*SOLD OUT* Murder & Mayhem in the pubs of old Sydney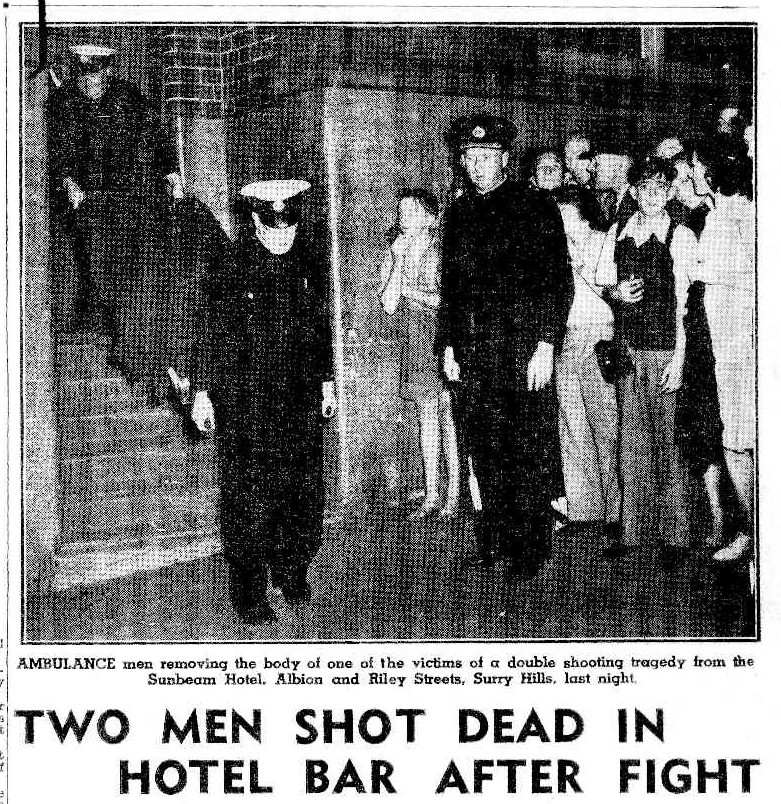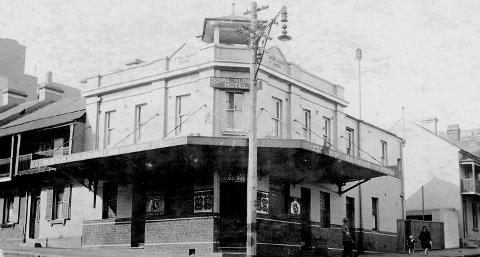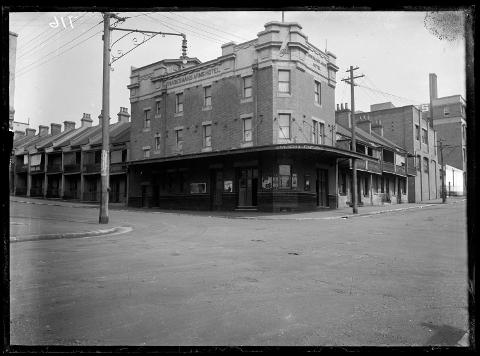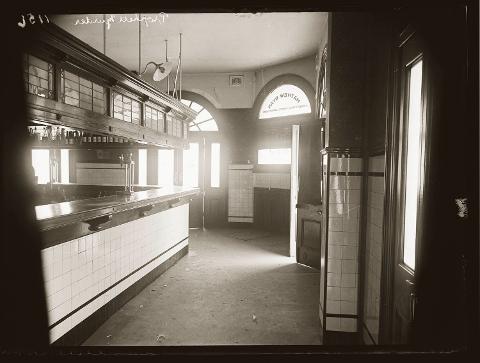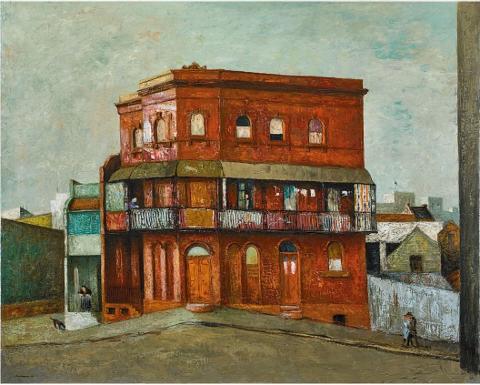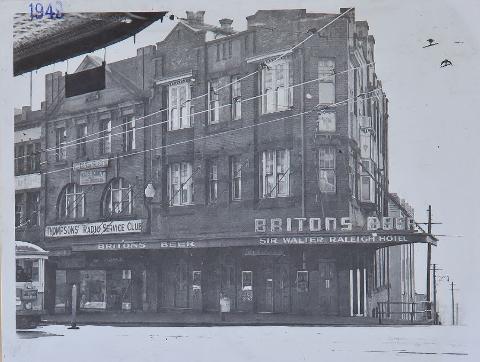 Duration: 90 Minutes (approx.)
Location: Surry Hills, NSW
Product code: Talk5
The True Crime in Old Sydney 'Pub Table' Talk Series - Episode 5
Murder & Mayhem in the pubs of old Surry Hills, Darlinghurst & Woolloomooloo

Every ticket includes a complimentary copy of A Guide to Sydney's Historic Hotels e-book.
No less than 120 hotels, pubs, inns and taverns could be found in Surry Hills, Darlinghurst and Woolloomooloo during the 19th and early 20th centuries. Today there exists just over 40. Many of these old pubs sat in prominent locations, though they have since been demolished. But dozens still stand, although they have been unlicensed for over 100 years. These old hotels haunt the streets like lost ghosts stuck in limbo. No longer serving ales and stouts, today they serve lattes, espressos, designer fashion, tattoos or have been homes for generations.
In this talk, you will:
Discover the old lost pubs of Surry Hills, Darlinghurst and Woolloomooloo (and learn how to identify them).

Learn how hotels operated in colonial Sydney and how they provided accommodation for the living and the dead.

Learn about the difficulties of colonial brewing.

Hear stories of the incredible events and horrible murders in and around these old hotels between 1800 and 1990.

Since the talk is hosted at the Royal Albert Hotel, we will explore the connection between this old hotel and the Criminal Investigation Branch (CIB) of the NSW Police. We will discuss some of the pub's old patrons. Tough detectives like Roger Rogerson, Ray "Gunner" Kelly, Fred Krahe and Frank "Bumper" Farrell. Hard crims like Neddy Smith. Crime journos like Bill Jenkings.
Part of the history of Sydney you were not taught at school, and after this event, you will not look at your local watering hole in the same way again.
-----------------------------------------------------------------------------------------------------------------------------------------------------------------------------------------
Have you ever walked down an eerie old laneway or into an old building, somewhere in Sydney, and wondered what the walls could tell you if they talked?
Local historian Elliot Lindsay has spent years looking over old maps, vintage photos, archived police evidence, coroners reports, newspaper articles, and interviewing local 'old timers' to uncover Sydney's lost stories. He has compiled the most exciting and interesting stories to share with the public in a series of 'pub table' talks crafted to enthral, inform and entertain. Some of the stories have been lost for over 180 years.


Eat, Drink and Listen to Old Tales
Join Elliot every second Tuesday at The Royal Albert Hotel, Surry Hills, to hear these remarkable and sometimes frightening stories about Sydney's dark, mysterious and eccentric past. These are not lectures but a series of 'bar room' talks where you will hear masterfully told stories over a drink and a hearty meal. The last 30 mins of the evening is an open forum where people can ask questions, discuss the stories, share some stories of their own or just sit back and listen.