**SOLD OUT** A Map of Murder, The forgotten Murders of Surry Hills, Darlinghurst & Woolloomooloo (1880 - 1960)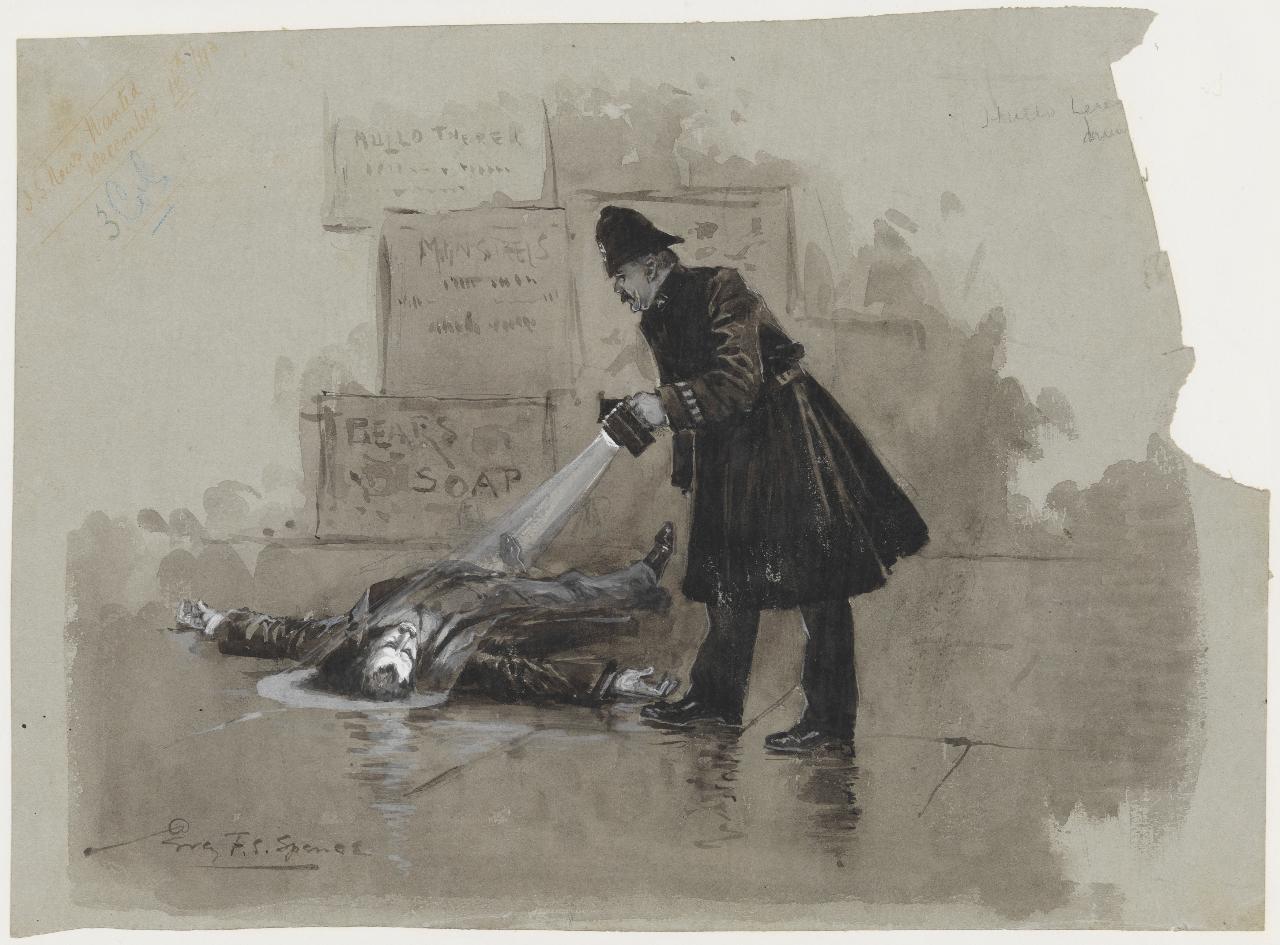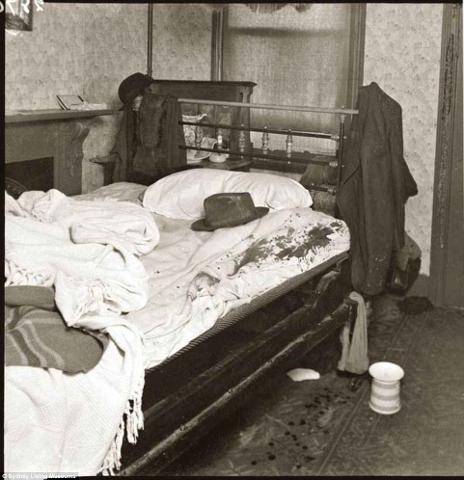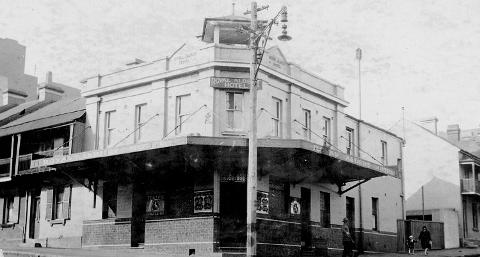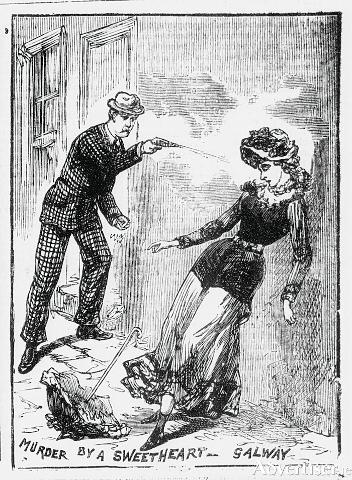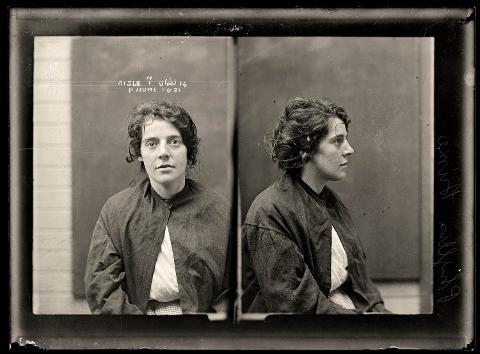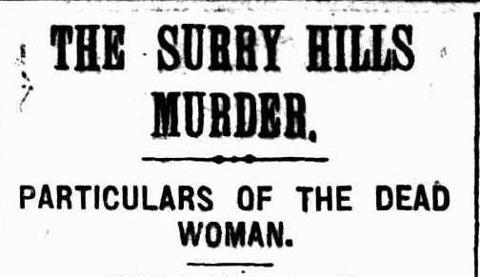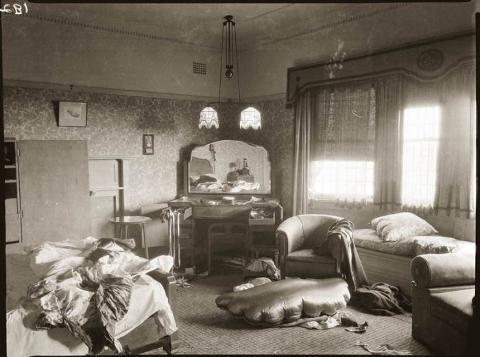 Dauer: 90 Minuten (ca.)
Ort: Surry Hills, NSW
Produkt-Code: Talk2
The True Crime in Old Sydney 'Pub Table' Talk Series - Episode 2
A Map of Murder, The forgotten Murders of Surry Hills, Darlinghurst & Woolloomooloo (1880 - 1960)
Surry Hills and Darlinghurst are pretty trendy neighbourhoods today with hip cafes, boutique retail outlets and funky bars; however, this image is relatively new and the result of a gentrification process that began in the late 1980s. Up to only fifteen years ago the postcode of 2010 was infamous for debauchery, heroin, prostitution, crime and murder.
There have been dozens and dozens of murders in Surry Hills and Darlinghurst since 1891. In the colonial age before 1891, crime, let along murder, was so rare that Surry Hills barely had a police presence.
This talk will discover the factors that contributed to Surry Hills and Darlinghurst transforming from an upper/ middle class demographic to a blue-collar one. You will find why the area attracted vice and crime and more murders were committed in the area. You will also hear stories about the most significant murders, between 1880 and 1970, that changed Sydney forever. Each murder will be marked on a map to see exactly where it happened (you will be surprised by some of them). You will hear about the events that took place on the fateful day, the investigation, the arrest of the suspects, the court proceedings, the sentence, the reaction from the press and public, and the social ramifications. For the more controversial cases, we will discuss as a group what we think may have actually happened and whether justice was served (using a modern perspective).

---------------------------------------------------------------------------------------------------------------------------------------------------------------------------------------------------------------------------------
Have you ever walked down an eerie old laneway or into an old building, somewhere in Sydney, and wondered what the walls could tell you if they talked?
Local historian Elliot Lindsay has spent years looking over old maps, vintage photos, archived police evidence, coroners reports, newspaper articles, and interviewing local 'old timers' to uncover Sydney's lost stories. He has compiled the most exciting and interesting stories to share with the public in a series of 'pub table' talks crafted to enthral, inform and entertain. Some of the stories have been lost for over 180 years.


Eat, Drink and Listen to Old Tales
Join Elliot every second Tuesday at The Royal Albert Hotel, Surry Hills, to hear these remarkable and sometimes frightening stories about Sydney's dark, mysterious and eccentric past. These are not lectures but a series of 'bar room' talks where you will hear masterfully told stories over a drink and a hearty meal. The last 30 mins of the evening is an open forum where people can ask questions, discuss the stories, share some stories of their own or just sit back and listen.