The Street Gangs of Old Sydney (1840 - 1950) **SOLD OUT**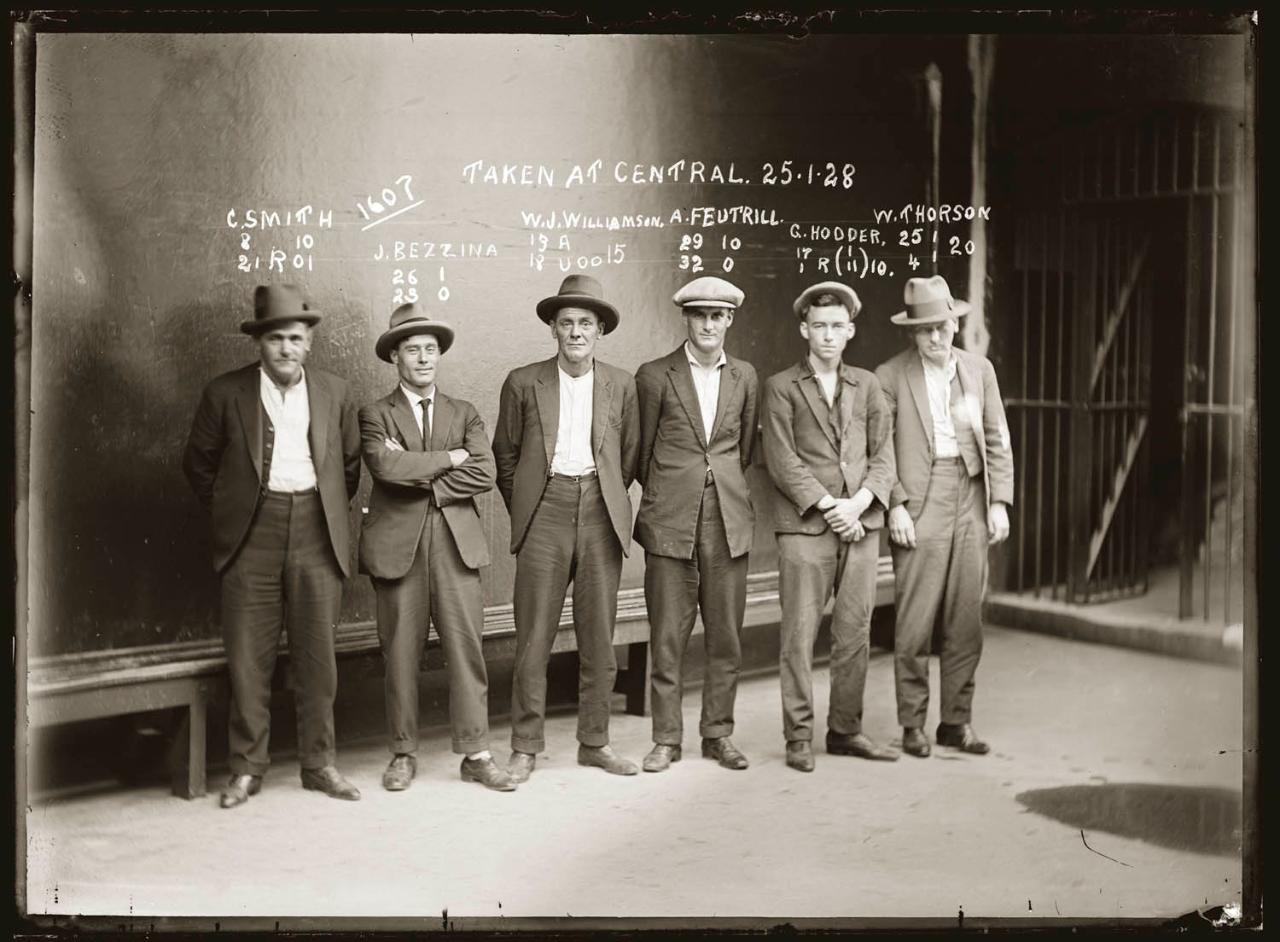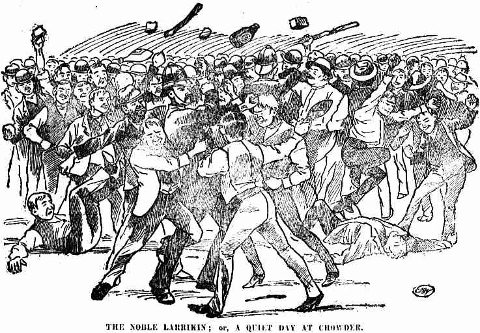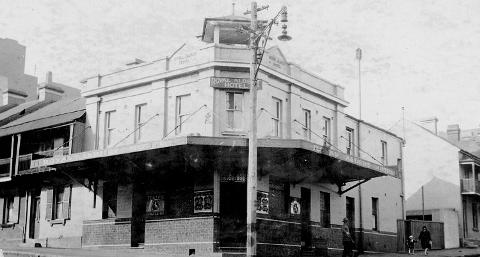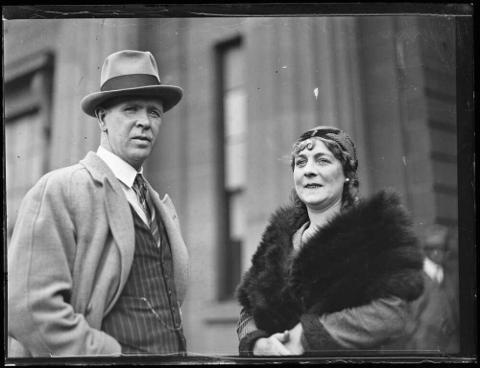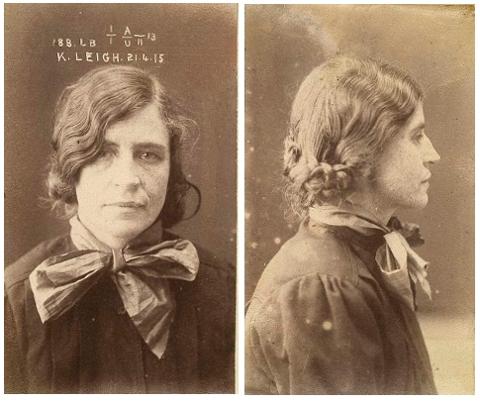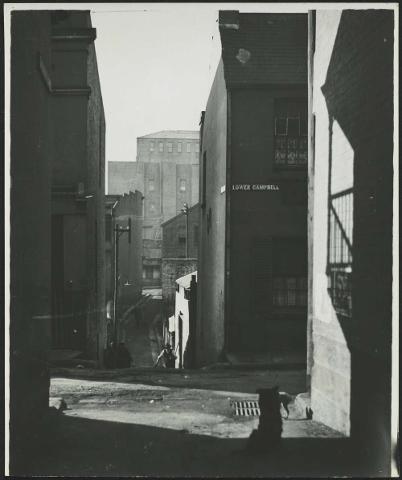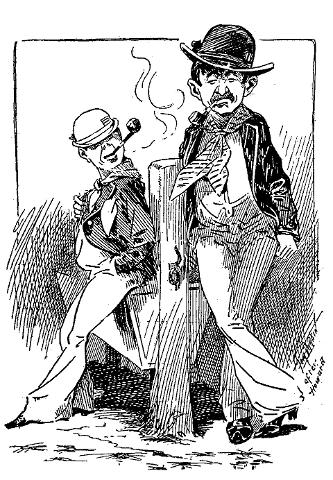 Duration: 90 Minutes (approx.)
Location: Surry Hills, NSW
Product code: Talk1
The True Crime in Old Sydney 'Pub Table' Talk Series - Episode 1
The Street Gangs of Old Sydney (1850 - 1950)
Once upon a time, every block in old Sydney had its own violent street gang. In those days they were called a 'push' and were made up of men called 'larrikins' and women called 'donnas.' The Rocks Push in the1880s were the most famous and of course the Razor Gangs of Darlinghurst in the 1920s. But few now remember the Gipps Street Push a Surry Hills gang with such a horrible reputation across Sydney that city council renamed the street. Guess where they drank? At the Royal Albert Hotel. Learn all about The Gangs of Old Sydney in this talk.
Have you ever walked down an eerie old laneway or into an old building, somewhere in Sydney, and wondered what the walls could tell you if they talked?
Local historian Elliot Lindsay has spent years looking over old maps, vintage photos, archived police evidence, coroners reports, newspaper articles, and interviewing local 'old timers' to uncover Sydney's lost stories. He has compiled the most exciting and interesting stories to share with the public in a series of 'bar room' talks crafted to enthral, inform and entertain. Some of the stories have been lost for over 180 years.


Eat, Drink and Listen to Old Tales
Join Elliot every second Tuesday at The Royal Albert Hotel, Surry Hills, to hear these remarkable and sometimes frightening stories about Sydney's dark, mysterious and eccentric past. These are not lectures but a series of 'bar room' talks where you will hear masterfully told stories over a drink and a hearty meal. The last 30 mins of the evening is an open forum where people can ask questions, discuss the stories, share some stories of their own or just sit back and listen.